Nurturing Curious Minds
Vastu Vihar Biotech is the R&D unit of Technoculture Research inaugurated on 5th December 2014. Our team is working on drug development for the treatment of certain auto-immune diseases. The mechanism here is based on RNA interference (RNAi) and Ribozyme technology.
Know More About Us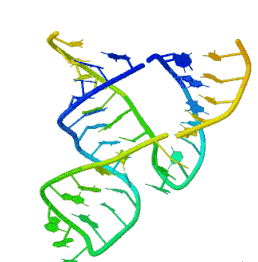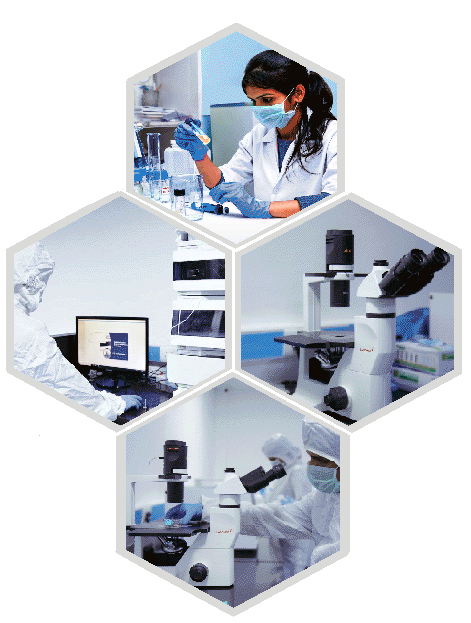 LABORATORY FOR SCIENTIFIC AND TECHNOLOGICAL RESEARCH, EXPERIMENTS, AND MEASUREMENTS
Our laboratory has the latest equipment to conduct various biotechnological experiments starting with basic cell biology to modern DNA analysis.
It is well equipped with HPLC (Agilent), Chipscope, Nanopore Sequencing, and several other biotechnology equipment required for conducting meaningful experiments.
Check Out Our LAB CENTERS