EXPLORING THE WORLD OF
POSSIBILITIES

.
We are a R&D unit of Technoculture Research, based in Bodhgaya, Bihar. Approaching towards the pre-clinical and clinical trials for our drug based on Ribozyme for diseases like Asthma, Psoriasis, and Chronic Hepatitis to name a few.
Our Vision
We aspire to become one of the leading contributors to the service of mankind. We are devoting all our time and resources, finding ways to help combat some of the deadly diseases that have been challenging our existence for a long time.
Good health and prosperity is what we have been hoping for from the very first day of our research work.
Our Mission
VV Biotech, with each passing day, is forging ahead in the journey towards its goal. The goal of drug development with Ribozyme as the drug molecule.
Recently, we achieved successful, stable, and active in vivo and in vitro results for various diseases. In this approach, the ribozyme molecules along with semi-natural lipopeptides vesicles are tested for mRNA cleavage of different chemokines and cytokines.
OUR LEADERSHIP
Our Team Members who have contributed immensely to our Growth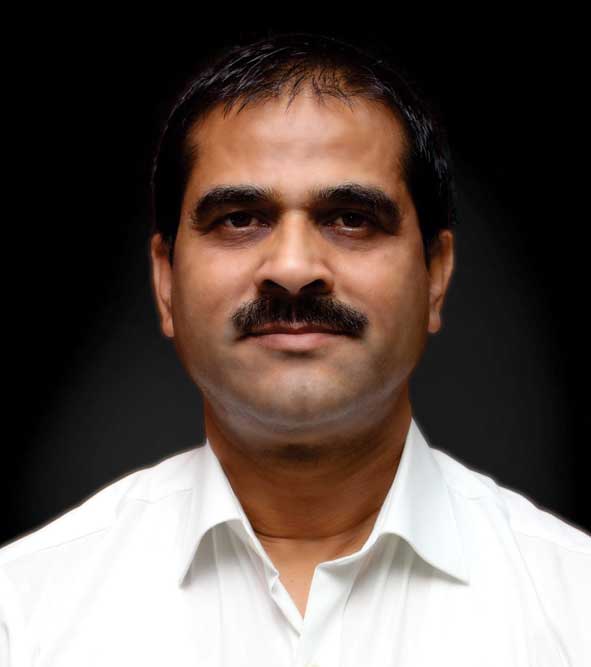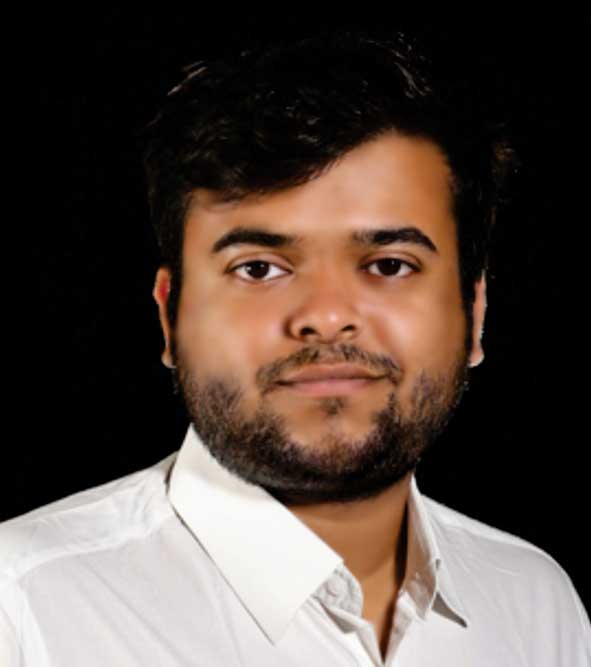 THINKTANK
INTEGRATED TEAM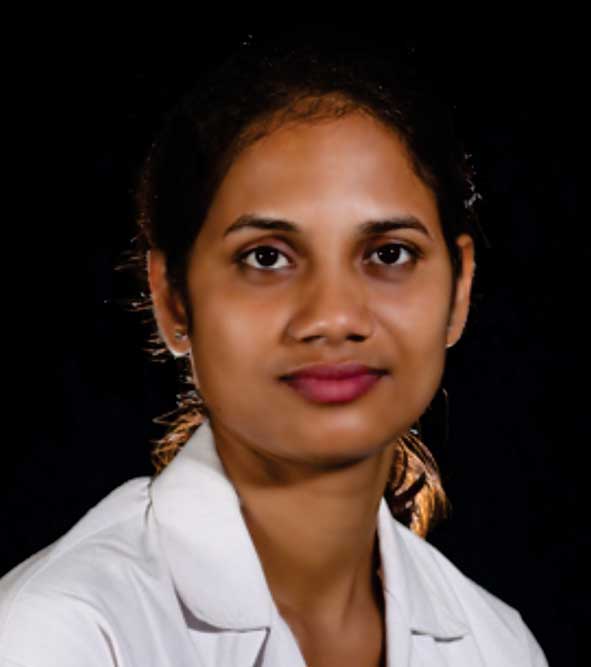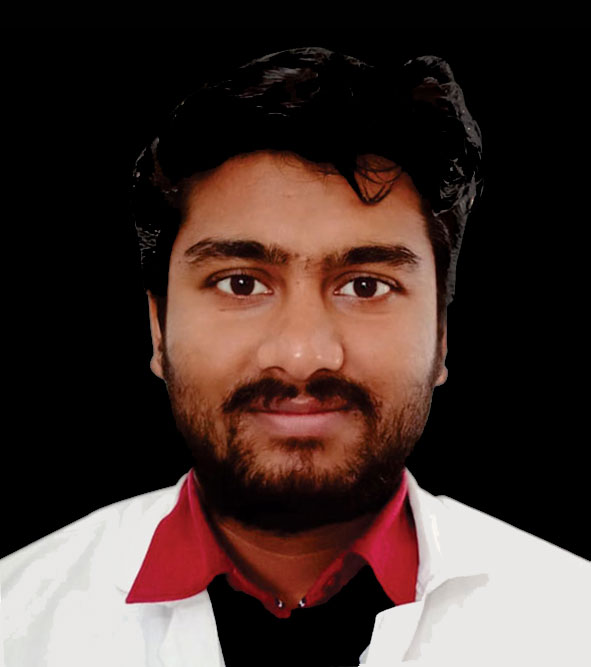 Akash Bhargaw
Jr.Scientist
Naina Sakshi
Sr.Mngr(Regulatory Affairs)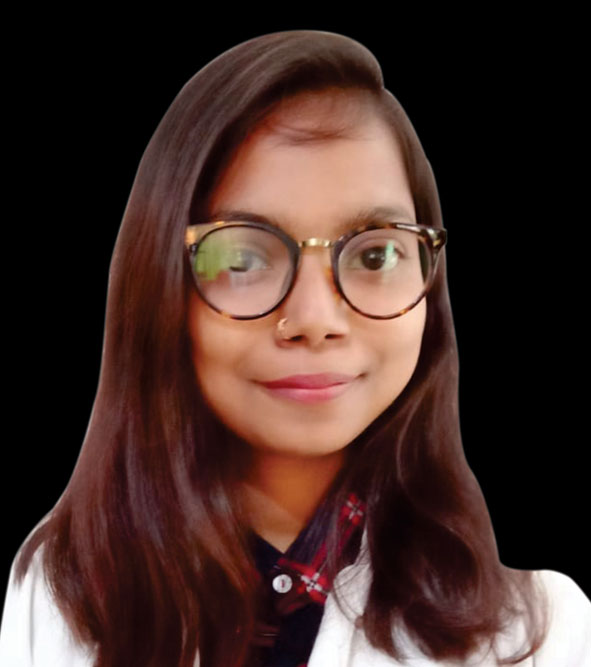 Bidya Bharti
Jr.Scientist(Admin)
Md. Zeyaullah
Jr.Scientist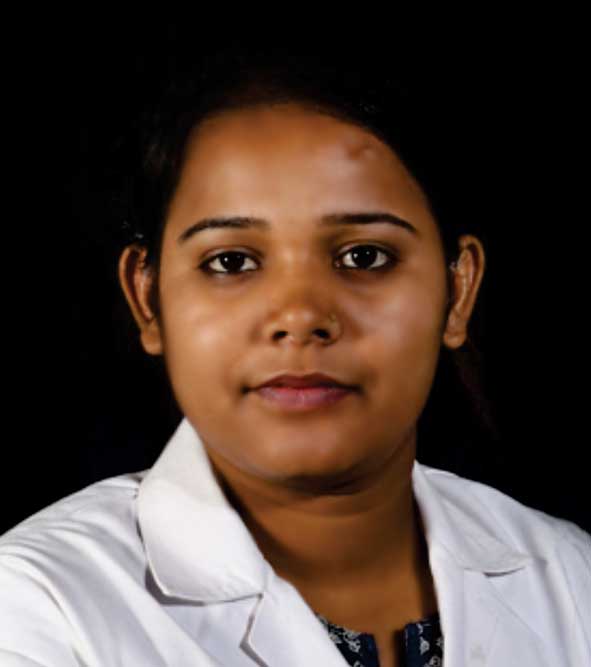 Priyanka Kumari
Jr.Scientist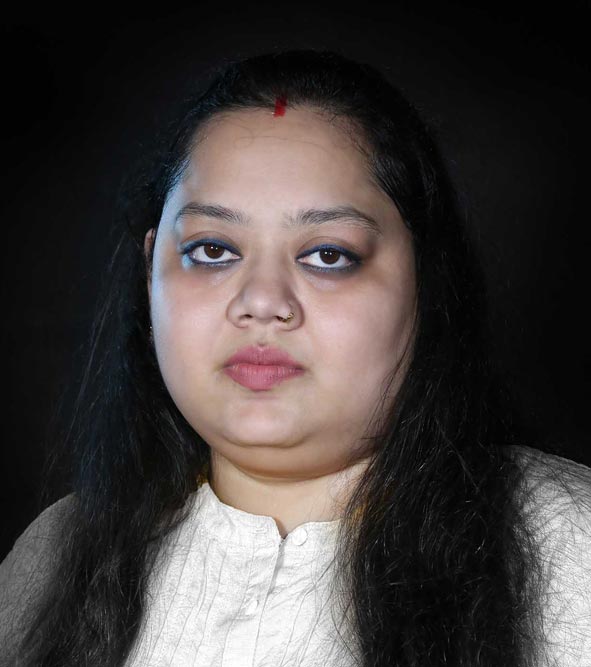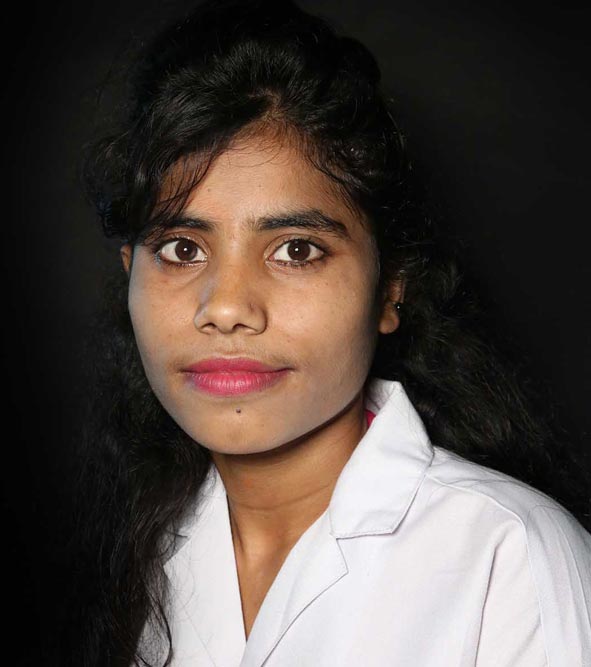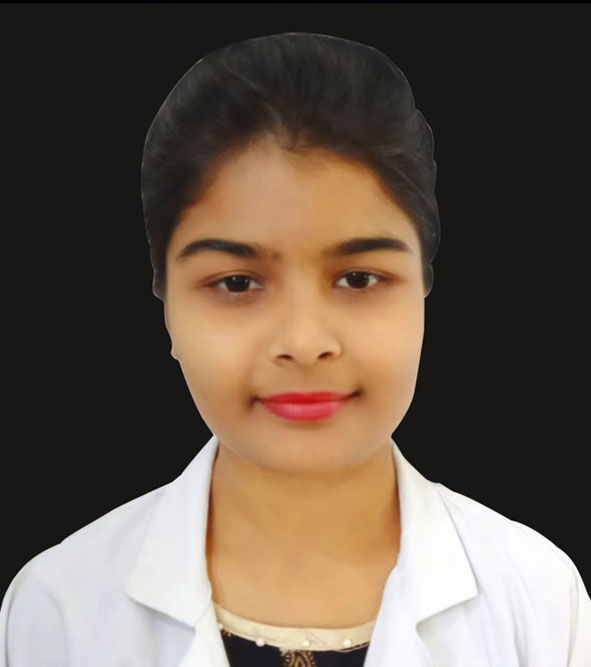 Lovely Kumari
Media Designer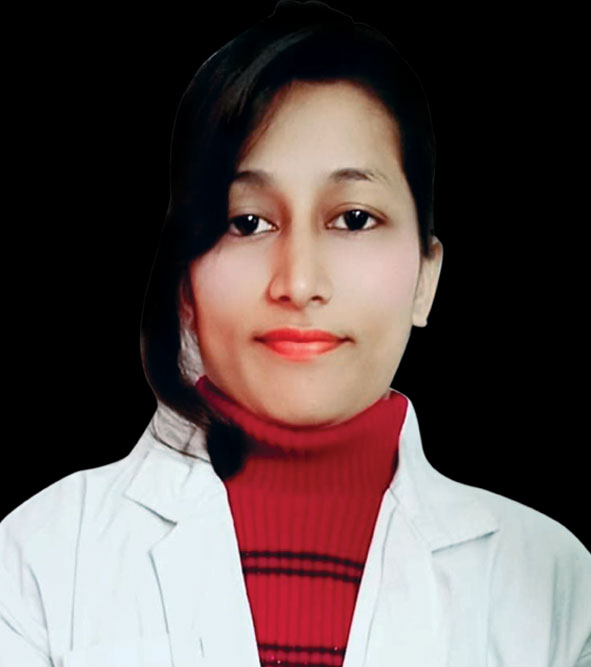 Sristy Singh
Jr.Scientist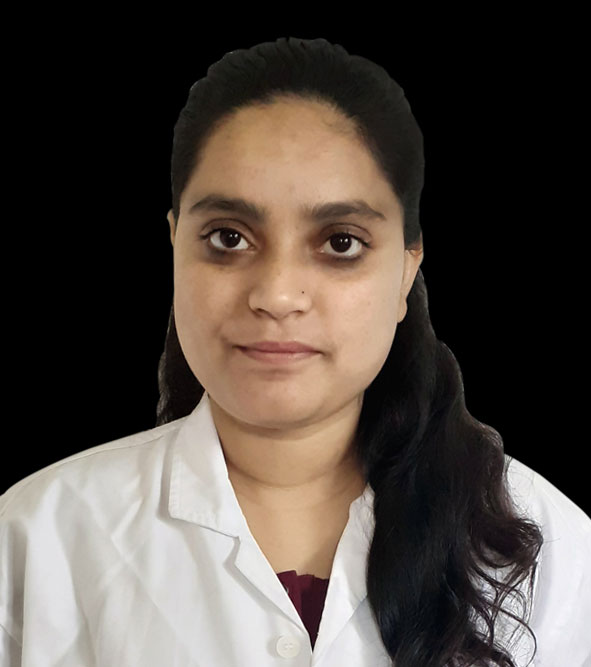 Komal Kumari
Jr.Scientist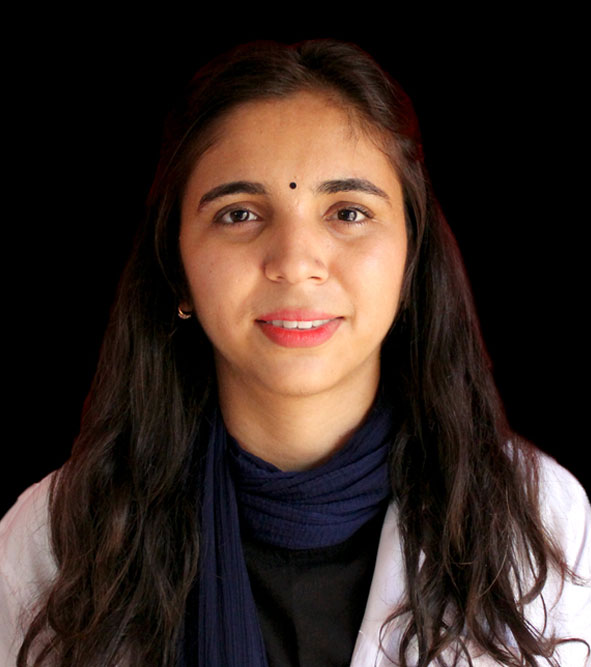 Lipika Kumari
Jr.Scientist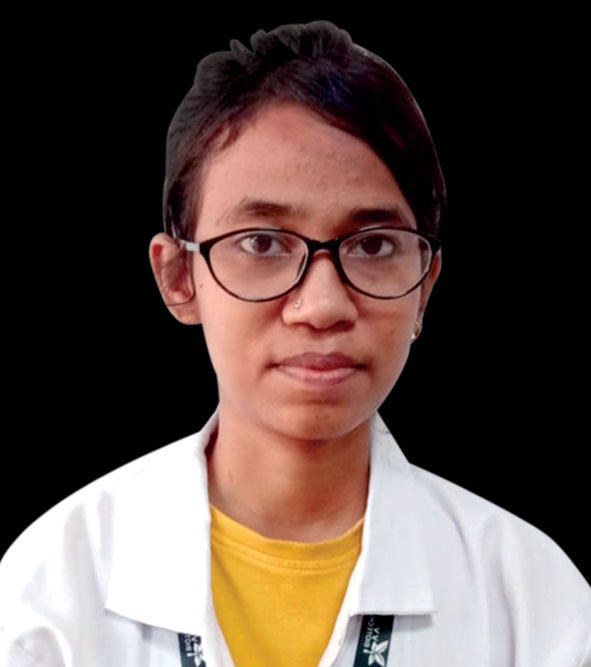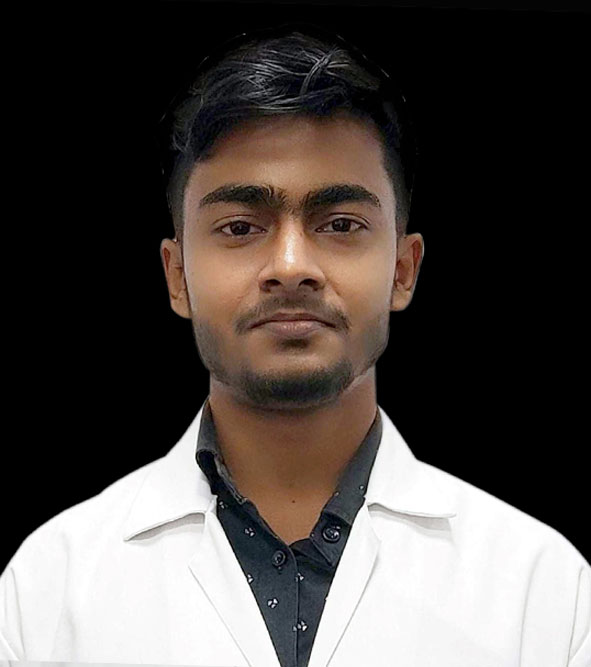 Mahfuj Hasan
Jr.Scientist
Bitika Sarghum
Jr.Scientist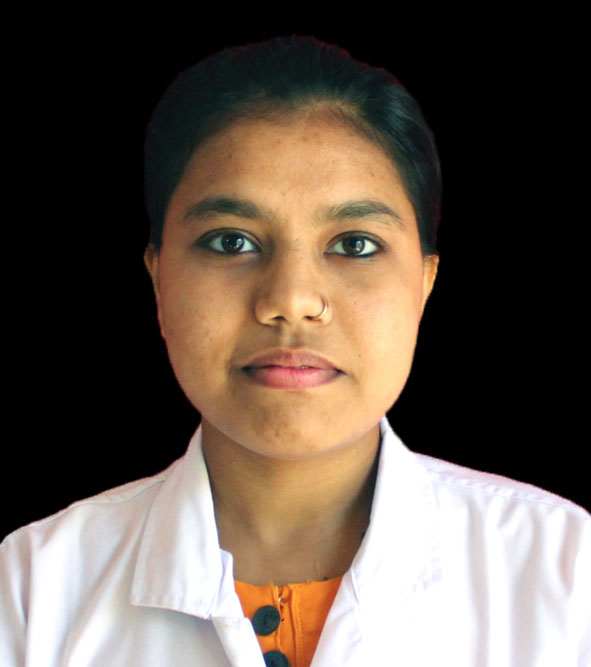 Megha Kumari Gupta
Jr.Scientist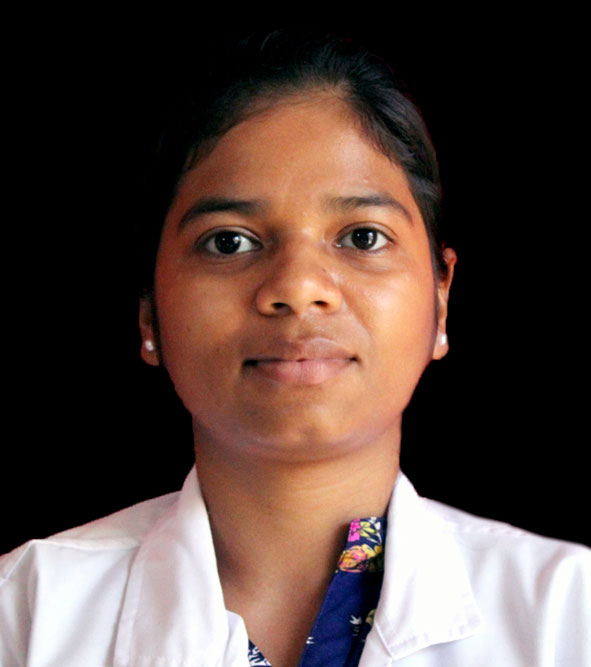 Shovna Gope
Lab technician